FiddlerClassic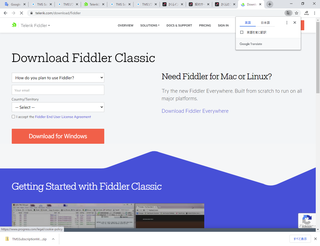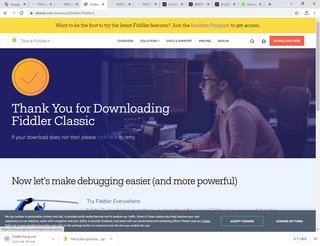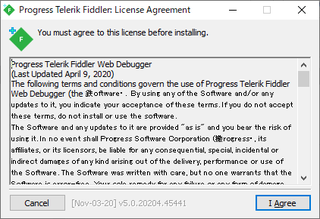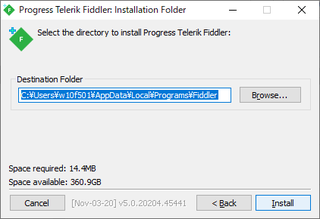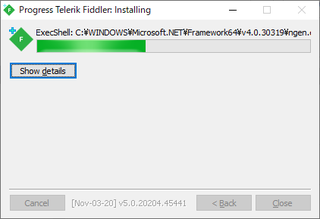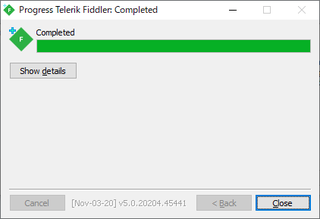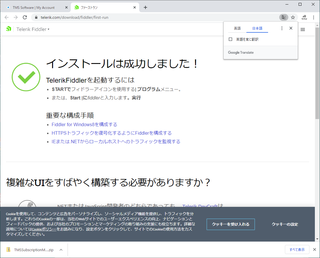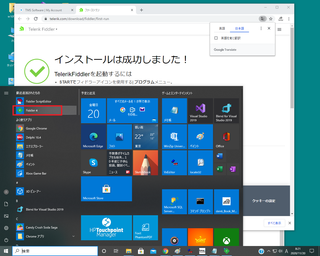 Windows uses an isolation tecnology call'd 'AppContainer' that may interfere with trafiic capture from immresive Applications and the Edge browser.
Use the WinConfig buttin in Progress Telerik Fiddler's toolbar to enable traffic capture
Would you like to lean more
To disable this warning. click 'Cancel'.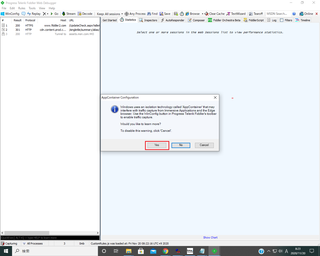 Service Unavailable - DNS failure
The server is temporarily unable to service your request. Please try again later.
Reference #11.662fc017.1605828572.1ebb913a