2021年12月16日
Usage of TWebGoogleChart control
2021年10月28日
Download and install Zabbix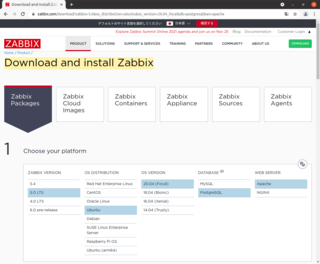 ---
a. Install Zabbix repository
sudo dpkg -i zabbix-release_5.0-1+focal_all.deb
sudo apt update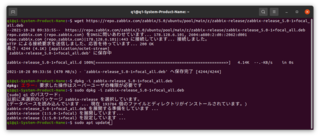 err
パッケージリストを読み込んでいます... 完了
依存関係ツリーを作成しています
状態情報を読み取っています... 完了
アップグレードできるパッケージが 310 個あります。表示するには 'apt list --upgradable' を実行してください。
---
b. Install Zabbix server, frontend, agent
sudo apt install zabbix-server-pgsql zabbix-frontend-php php7.4-pgsql zabbix-apache-conf zabbix-agent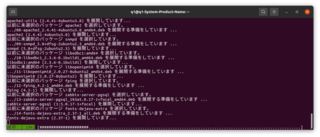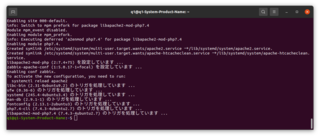 ---
c. Create initial database
sudo -u postgres createuser --pwprompt zabbix
sudo -u postgres createdb -O zabbix zabbix

---
d. Configure the database for Zabbix server
Edit file /etc/zabbix/zabbix_server.conf
sudo gedit /etc/zabbix/zabbix_server.conf
DBPassword=New_db_password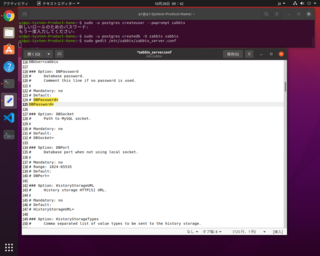 ---
e. Configure PHP for Zabbix frontend
Edit file /etc/zabbix/apache.conf, uncomment and set the right timezone for you.
sudo gedit /etc/zabbix/apache.conf,
php_value date.timezone Asia/Tokyo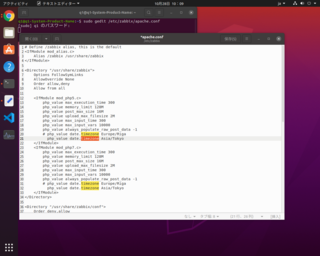 ---
g. Configure Zabbix frontend
Follow steps described in Zabbix documentation: Installing frontend
127.0.0.1/zabbix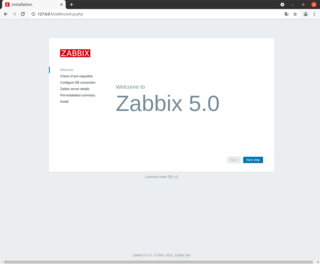 ---
2021年09月06日
自動起動している?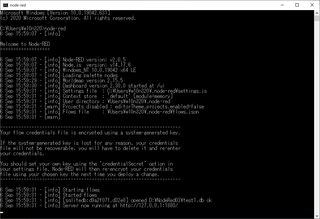 ---------------------------------------------------------------------
Your flow credentials file is encrypted using a system-generated key.
If the system-generated key is lost for any reason, your credentials
file will not be recoverable, you will have to delete it and re-enter
your credentials.
You should set your own key using the 'credentialSecret' option in
your settings file. Node-RED will then re-encrypt your credentials
file using your chosen key the next time you deploy a change.
---------------------------------------------------------------------
6 Sep 15:59:31 - [info] Starting flows
6 Sep 15:59:31 - [info] Started flows
6 Sep 15:59:31 - [info] [sqlitedb:d9a2f071.d32e8] opened D:\NodeRed03\test1.db ok
---